Company Profile
Founded in 2006, Shanghai ADinnet is a well-known Internet technology service company in China. After 15 years of development, the company has a team of more than 200 people, accumulated more than 500 key enterprise customers. ADinnet mainly focuses on industries such as education and training, healthcare, new retail e-commerce and data visualization, and supports the digital transformation and upgrading of traditional enterprises.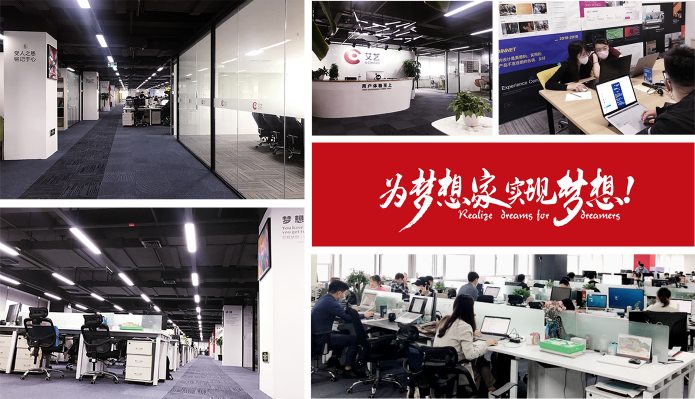 Vision
Create a personalized IT team
Focus on industry;
Make the service
ecological;
Create a personalized
IT team.


Mission
To Realize Dreams for Dreamers
Linking people and
projects together to
gather much power;
Let ADinnet staff and
partners can realize
their dreams.


Values
Put one's whole heart into
Empathy, Altruism,
Love

Sense of Ownership &
Sense of Crisis
Service Superiorities
Rich accumulated experience. High technical requirements.
Provide customers with professional, efficient and quality services


15 Years
Years of industry exploration;Rich experience in Internet service.


CMMI3
Introduce international advanced management concept; Improve development quality.


Top 500 Enterprises
Many well-known enterprises have chosen us.


Company Performance Management System
Amoeba operating model;Passionate team collaboration.


High-Tech Enterprise Certification
Recognized by industry authority; Outstanding professional competence.


200+ Experts
A professional team of more than 200 people to provide customers with high-quality
and reasonable-price services.


20 + Industries
Standardization of industry solutions to help enterprises digital transformation.
Partner